Rating percentage shows how many transactions have been rated successfully by buyers. If seller has 9 successfull and 1 unsuccessfull transactions, his rating will be 90%. Please note that no refunds will be given.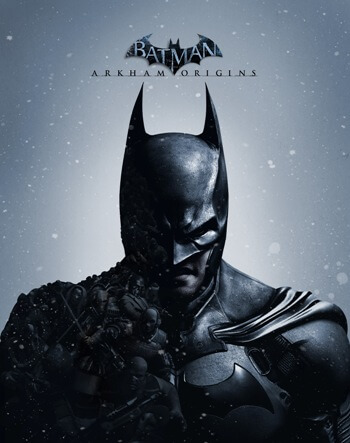 Batman: Arkham Origins STEAM GLOBAL
Region: GLOBAL
---
1 offer(s) available:
| Seller | Price | Delivery | Type | Rating | All ratings |
| --- | --- | --- | --- | --- | --- |
| | $7.39 | Up to 24h | Steam Key | 99% | 298 |
---
Price: $0.00
Batman™: Arkham Origins is the next installment in the blockbuster Batman: Arkham videogame franchise. Developed by WB Games Montréal, the game features an expanded Gotham City and introduces an original prequel storyline set several years before the events of Batman: Arkham Asylum and Batman: Arkham City, the first two critically acclaimed games of the franchise. Taking place before the rise of Gotham City's most dangerous criminals, the game showcases a young and unrefined Batman as he faces a defining moment in his early career as a crime fighter that sets his path to becoming the Dark Knight.