Rating percentage shows how many transactions have been rated successfully by buyers. If seller has 9 successfull and 1 unsuccessfull transactions, his rating will be 90%. Please note that no refunds will be given.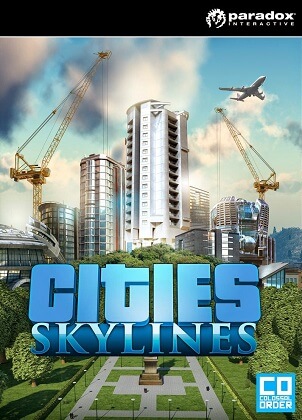 Cities: Skylines STEAM GLOBAL
Region: GLOBAL
---
1 offer(s) available:
| Seller | Price | Delivery | Type | Rating | All ratings |
| --- | --- | --- | --- | --- | --- |
| | $7.99 | Up to 24h | Steam Key | 99% | 298 |
---
Price: $0.00
Cities: Skylines is a modern take on the classic city simulation. The game introduces new game play elements to realize the thrill and hardships of creating and maintaining a real city whilst expanding on some well-established tropes of the city building experience. From the makers of the Cities in Motion franchise, the game boasts a fully realized transport system. It also includes the ability to mod the game to suit your play style as a fine counter balance to the layered and challenging simulation. You're only limited by your imagination, so take control and reach for the sky!